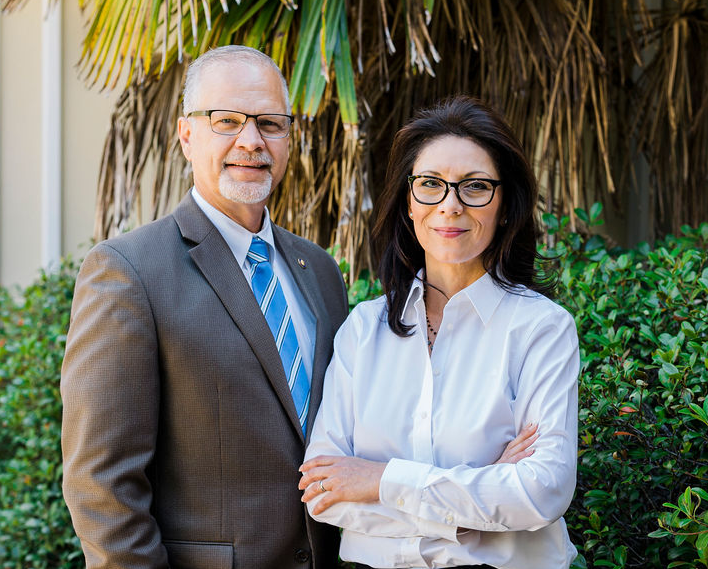 Attorney at Law & Counselor
Shane T. Johnson, Esq.

BIO
Shane grew up on a farm in the Midwest, learning the importance of honesty, hard work, and faith. With years of experience in business and transactions, Shane leverages his experience each time he represents a client in a way that is individualized, focused, and effective.
He lives in Wilmington with his wife Jo, who is a registered nurse. Their son Jayson, a recent graduate of UNCW, also lives in Wilmington. Shane is a member of The Bridge Church, and Gideons International.
EDUCATION
Bachelor of Science, Iowa State University
Juris Doctorate, University of Wyoming
Financial Management Certificate, Cornell University
BAR ACTIVITY
American Bar Association
North Carolina State Bar
North Carolina Bar Association
– Business Law Section
– Corporate Counsel Section
– Elder Law Section
– Estate Planning & Fiduciary Law Section
Nebraska State Bar Association (inactive)
Wyoming State Bar (former)
CREDENTIALS
Certified Association Executive, American Society for Association Executives
Human Relations & Communications Instructor, Dale Carnegie (2004-17)
High Impact Presentations Instructor, Dale Carnegie (2006-17)
Certified Pilot, Single-Engine-Land, VFR, Federal Aviation Administration
INTERESTING FACTS
Bungee jumped from a hot air balloon.
Drove a 48-horse hitch at the Cotton Bowl Parade celebration.​
Drafted opinions as an intern at  the US Federal Circuit Court of Appeals.
Parade Director for the Desert Storm National Victory Celebration.
Kayaked the Grand Canyon.
Elder Care Nurse Consultant
Joelle Johnson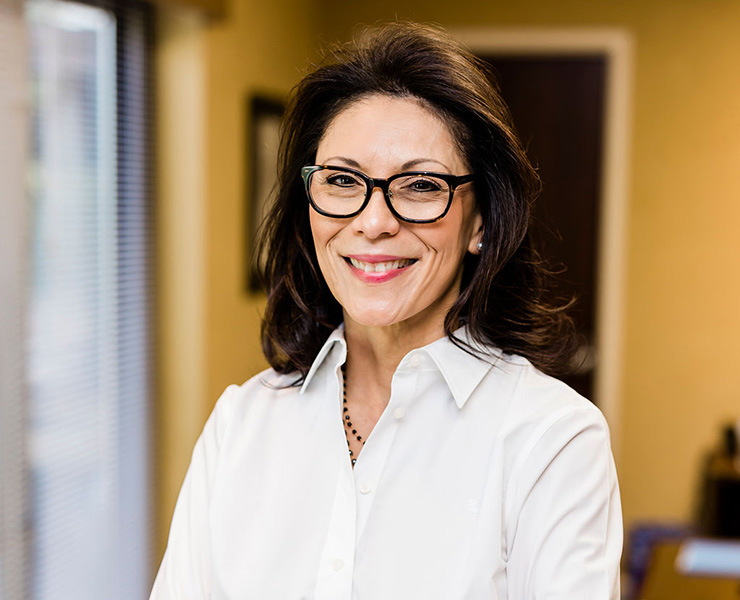 BIO
Joelle was raised in Connecticut, the eldest of three children. She was devoted to her abuela and learned many of life's lessons seated around her kitchen table surrounded by cousins and siblings.
Joelle decided to enter the health care field after her mother became ill. She attended St. Vincent's College of Nursing in Bridgeport, CT and graduated as a registered nurse.
After working at a busy inner-city hospital for several years, Joelle went to work for an elder care facility where she fell in love working with seniors. She eventually became the director of nursing of a long-term care facility. Joelle also has experience as a home healthcare nurse, and most recently as an addiction nurse.
Overall, Joelle has a solid understanding of issues facing the elderly, senior facility admission requirements, Medicaid issues, and practical considerations that families often grapple with when working with a parent or elderly relative, or a relation with an addiction.
She has practiced in Connecticut, Iowa, Oklahoma, and North Carolina. She holds current licenses in both Connecticut and North Carolina.
Joelle provides testamentary capacity evaluations, and consults with clients relating to elder related issues.
EDUCATION
St. Vincent's College of Nursing Bridgeport, CT
CREDENTIALS
Registered Nurse Licensure Connecticut
Registered Nurse Licensure North Carolina